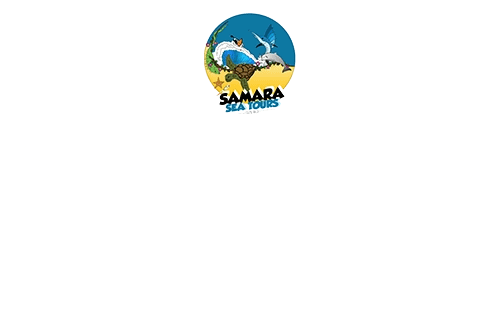 Plan Your Best Vacations With Samara Sea Tours
Tours and activities for the whole family or the lone adventure traveler.
Immerse yourself in the wonders of the marine world with Samara Sea Tours in Sámara Beach! From dolphin watching to exploring coral reefs, you'll have the chance to experience some of the most amazing wildlife and scenery on earth.
Come join us for an unforgettable journey!
What About a Dolphin Safari
Explore the waters around Samara with us and be able to witness some truly incredible sights.
We recommend starting off your journey with a dolphin & whale watching tour followed by snorkeling around Chora Island. The perfect trip for an up-close nature experience.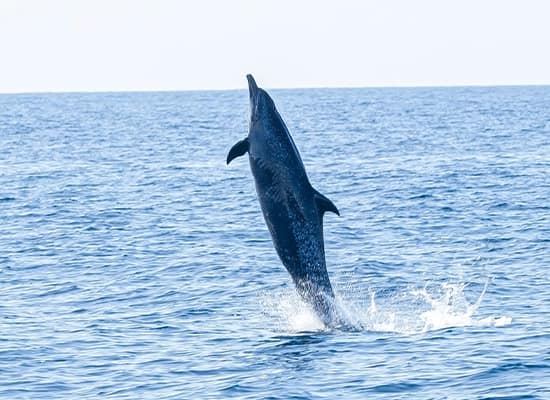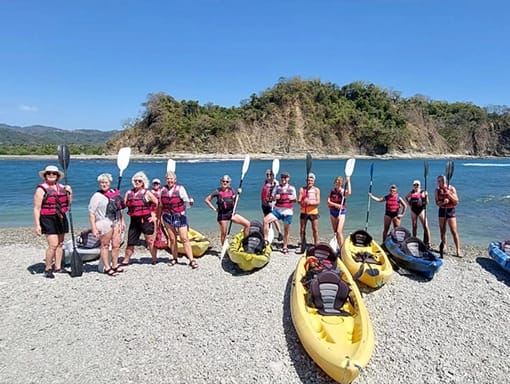 Or a Kayak Tour with Snorkeling
Another great experience is our kayak and snorkeling tour. Samara Sea Tours offers the opportunity to explore the vibrant underwater world with different types of fish in the warm waters of the Pacific.
Think no further and join us on an adventure.
Other Popular Tours of 2023 in Sámara Beach
Drinks, fruits, and equipment are included on all of our tours giving you the freedom to simply enjoy what nature is presenting to you. All tours are offered in English and Spanish.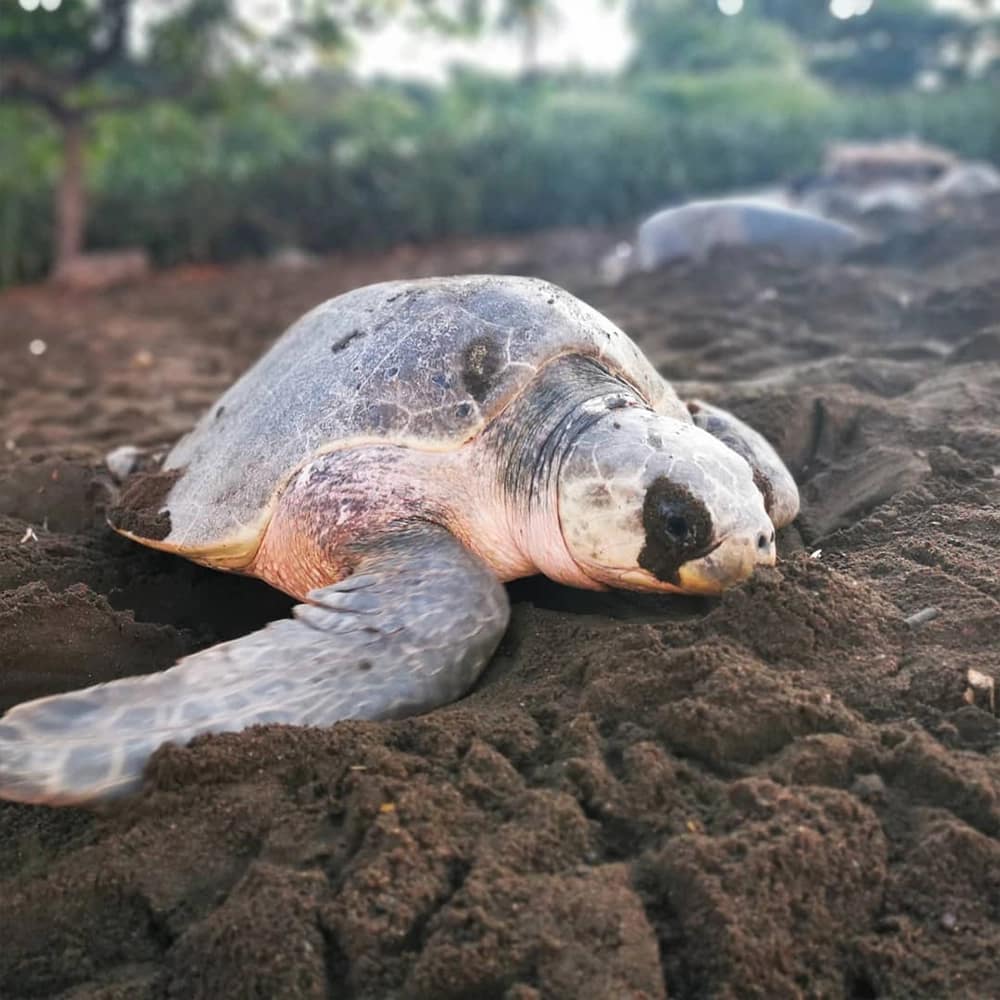 Turtle Tour
Witness one of the most incredible natural events in the world – the turtle nesting. A turtle tour is a unique and unforgettable experience.
Sunset Cruise
Sunsets are not only enjoyable on the beach. A sunset boat tour is a wonderful way to experience the natural beauty and stunning views of a coastal area.
Mangrove Kayak
A mangrove kayak tour is a great way to explore the unique ecosystem of mangrove forests and observe the diverse plant and animal species that inhabit them.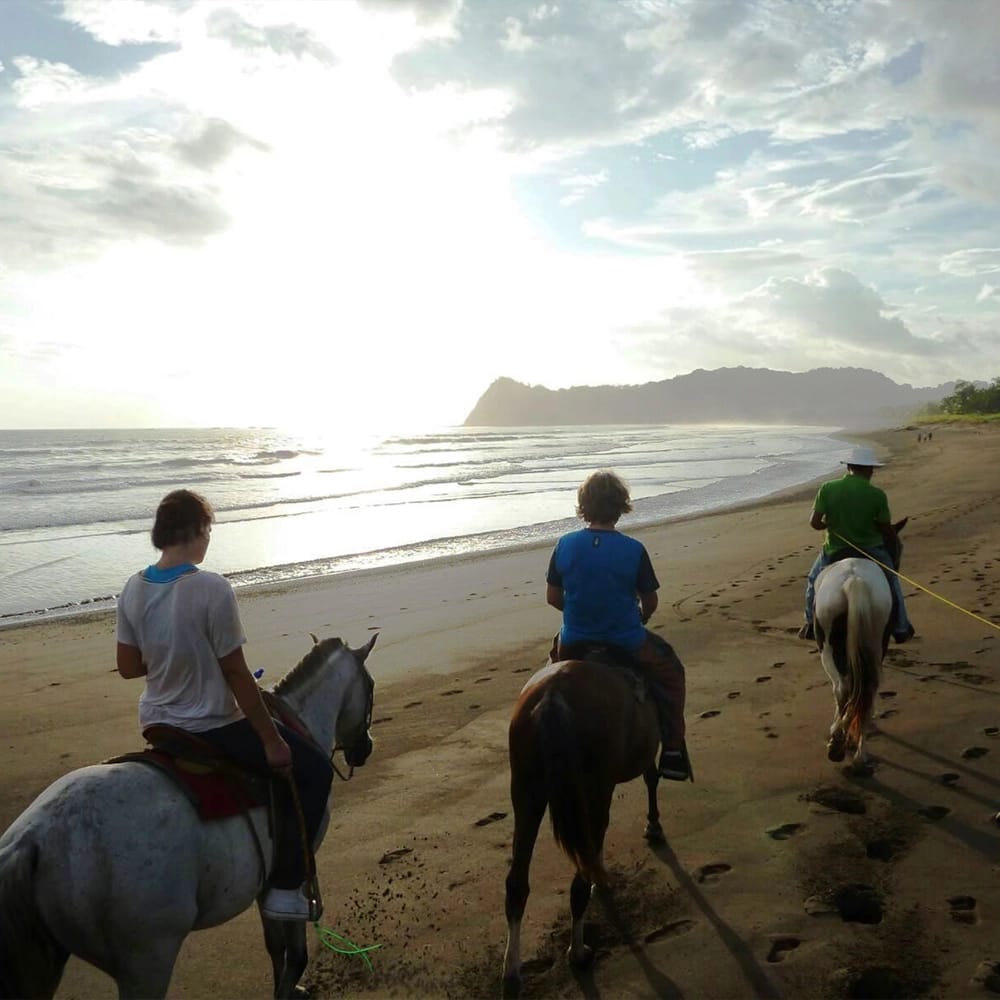 Horseback Riding
Cross mountains, rivers, and horse ride over adventurous terrain, or on the beach at sunset.
The choice is yours!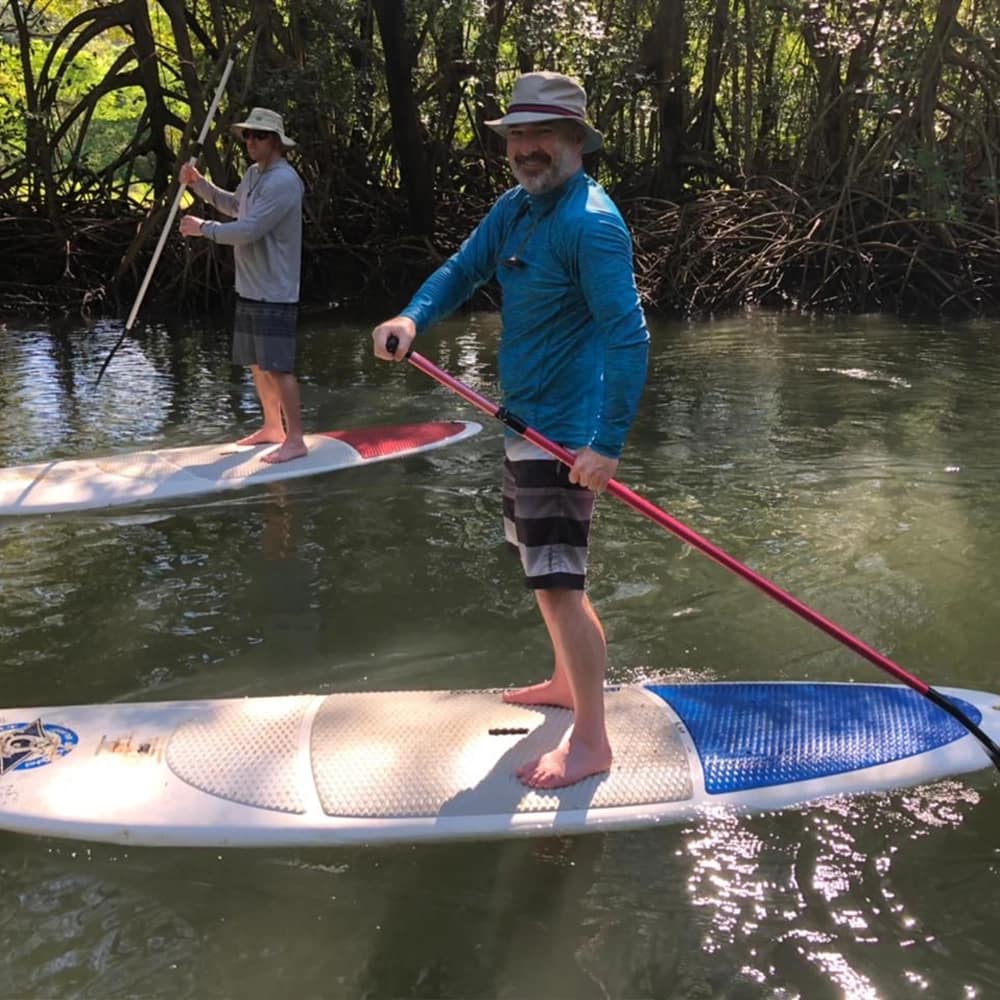 Stand Up Paddling
A stand-up paddling tour is fun and exciting water activity to explore and enjoy outdoors. Paddle on a large board on the ocean or river.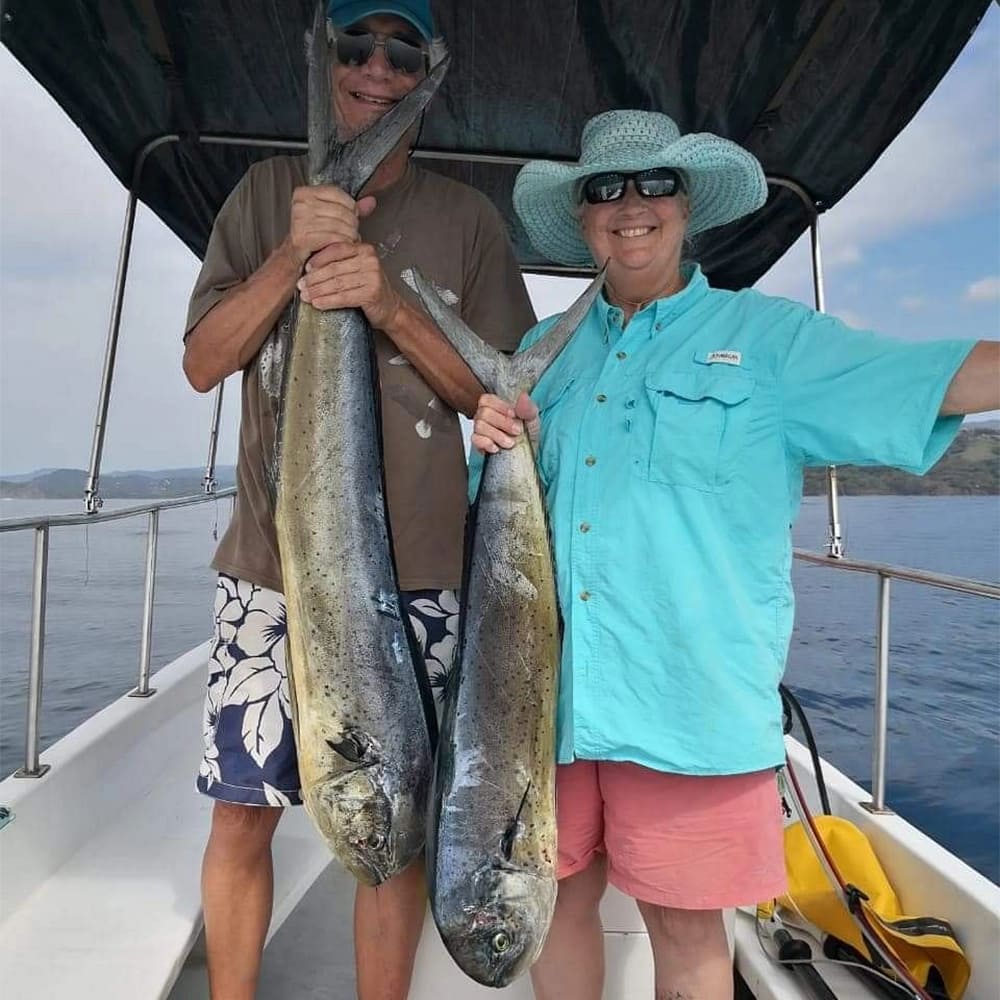 Fishing
On our fishing adventures, you'll have the chance of a big catch, which guarantees fun and excitement. We offer inshore and offshore fishing.
National Park Palo Verde
Palo Verde National Park is a wildlife refuge and the largest wetland area in Costa Rica. Let's take you on an unforgettable floating safari!
"I highly recommend Samara Sea Tours to everybody! The staff takes perfect care of every client and will really make your day.
A must-see tour in Sámara – Dolphin and Snorkeling Tour."
"Very professional company. I really enjoyed the tours. The guides are friendly, and open-minded and can give you a lot of interesting information about the nature of Costa Rica. I really recommend this company!"
An Unforgettable Experience
Meet Our Expert Tour Guides
Our tour guides help you make the most of the tours. They are great at spotting animals in hidden places.
All our tour guides are certified by the National Learning Institute of Costa Rica. Thanks to this study they are certified in personal survival techniques, personal safety and social responsibility, fire prevention, and basic first aid.
Are You Ready to Explore the Sea Life?