Reserve Your Unique Adventure with Samara Sea Tours
Are you ready to dive into the wonders of marine life? Our experienced guides will lead you to the most captivating spots, allowing you to witness the vibrant world beneath the waves. Whether it's dolphin and whale watching, kayaking and snorkeling, turtle hatching, or a breathtaking sunset cruise, we offer a range of unique adventures that will leave you in awe.
Reach out to us today to start planning your adventure!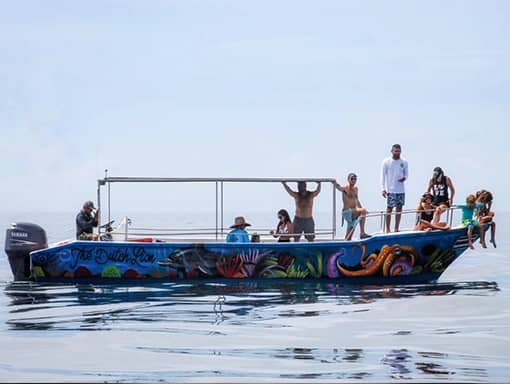 Reserve your unforgettable adventure with Samara Sea Tours.