Discover the Magic of a Dolphin Tour in Costa Rica
Experience the splendor of the Pacific coastline with a dolphin tour! Get up close to dolphins in their natural habitat, explore crystal blue waters, and get immersed in the incredible symphony of nature.
A dolphin tour is an incredibly unique experience. Snorkeling on Chora Island will give adventurers the chance to explore the underwater world of the tropical Pacific sea.
This tour is rated as a must-do while you are in Samara.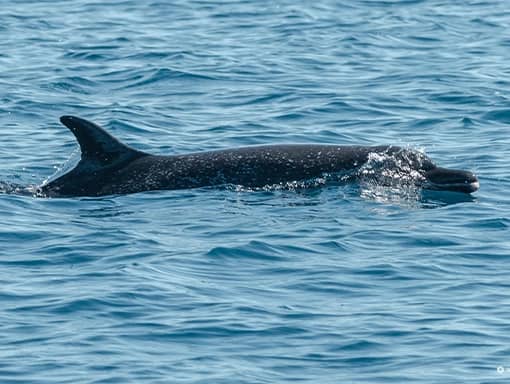 Activities
Start Time: 08:00 AM or 01:00 PM
Meeting Point: You can head directly to the meeting point, or request pickup.
Activities: Enjoy an incredible experience: dolphin and whale (depending on the season) watching and snorkeling.
On the way back we prepare a snack for you and then you can snorkel around the Chora Island discovering the tropical colorful underwater world.
Duration: 3-4 hours
Best season: During the whole year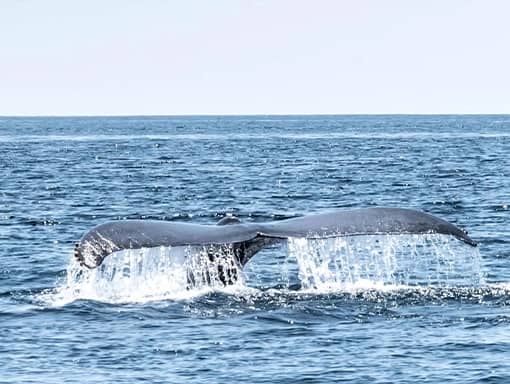 Restriction: For your own safety, swimming with the dolphins is not allowed.
Prepare for an Unforgettable Adventure
Board Short/ Bathing Suit
Frequently Asked Questions
Can You Swim with Dolphins in Costa Rica?
No, swimming with dolphins is not permitted in Costa Rica, and for good reason. While dolphins are known for their playful and curious nature, they are wild animals that should be respected and protected. Interfering with their natural behavior or getting too close can cause stress and disturbance to the dolphins and their social structures. During our dolphin tours, you'll have the incredible opportunity to observe these beautiful creatures from a respectful distance, allowing you to appreciate their grace and charm in their natural environment while preserving their safety and freedom.
What Time is the Best for Whale Watching?
The best time for whale watching in Costa Rica is during the annual migration seasons of these majestic marine creatures. Humpback whales are the most common species found along the coast. They migrate from December to April and then again from July to November. During these periods, you have a higher chance of spotting these incredible whales as they pass through Costa Rican waters. Our dolphin tours are carefully scheduled during these seasons to offer you the best opportunities for witnessing these magnificent animals in their natural habitat.
"Samara Sea Tours gave us an amazing dolphin tour. The dolphins came right up to the front of the boat and showed off for us. We also were able to see sea turtles mating, as well as a variety of beautiful fish. Highly recommended for any of their tours, they will definitely take care of you and show you the beauty of Costa Rica and Playa Samara."
"We saw sooo may dolphins and two sea turtles and it felt really nice to be with guides who care so much about the natural beauty of the ocean and respecting her creatures. Also loved that there was hsade on the boar too. So grateful! And would highly recommend!"
Are You Ready to Explore the Sea Life?